Locations: Telford, Shropshire, Stoke, Stafford, Cheshire,...
Storage Solutions from Design to Installation
Get our latest Mezzanine Floor Price Guide (.pdf)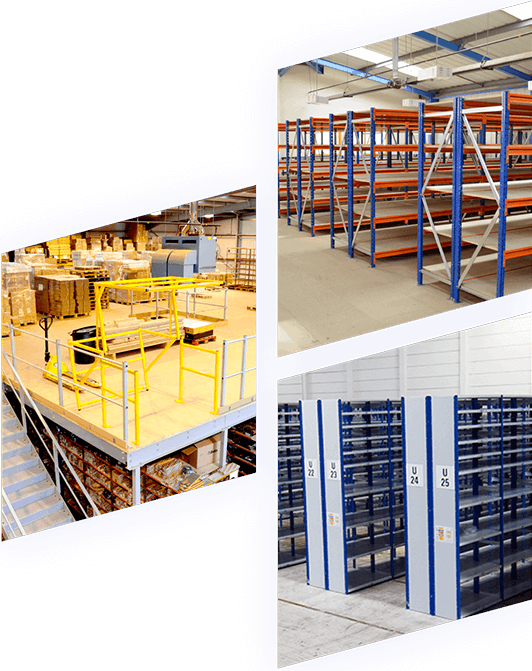 Our Design Services
Expert planning through to completion
Whether its a small shelving installation through to a multi-tiered mezzanine or pallet racking installation. Storage Designs will be in control every step of the way, from conception through to completion.
VIEW DESIGN SERVICES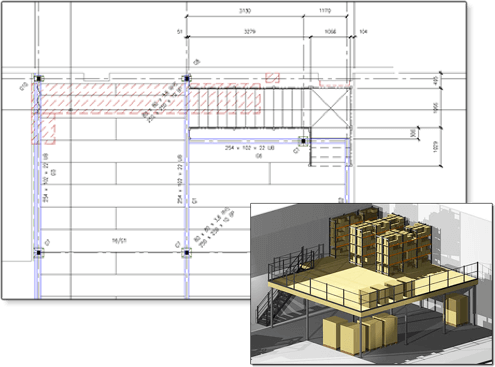 Case Studies
Recent Projects
AREA COVERED / SECTOR
Epwin Group, Telford
SERVICE(S)
Large Production Gantry – Telford, Shropshire
We have recently installed this large gantry in a new production area in Telford, Shropshire.
Get in touch
Get a Free Survey & Quote today
Affordable Prices
Expert Engineers
High Quality Guaranteed
Thank you also for you and the guys' professionalism and hard work, it looks great and we couldn't be happier
– Tipples